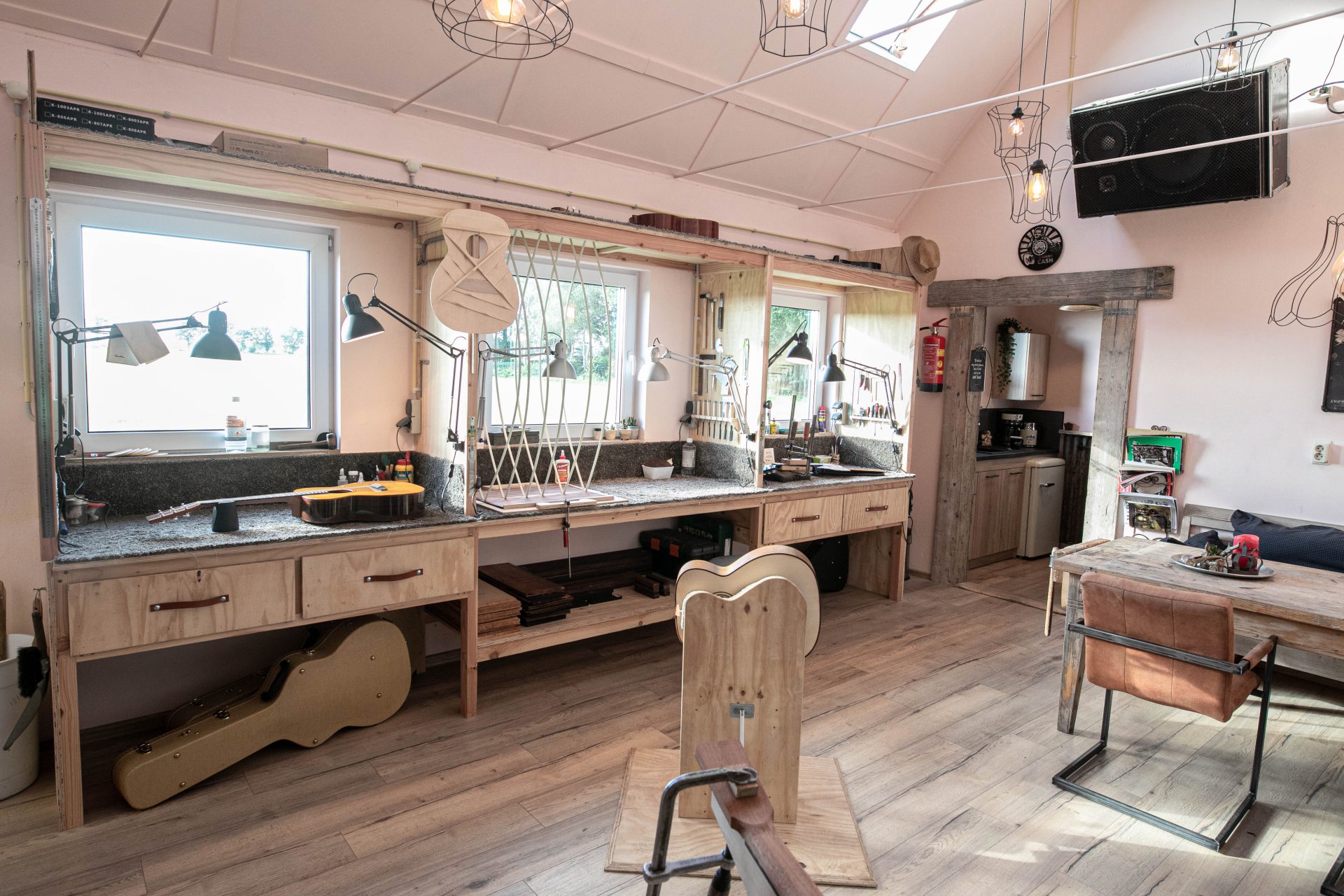 Orla Guitars
Welcome to the website of Orla Guitars and Repairs. I hope I can help you with your needs. If you can't find the answer to your question, or your specific wishes. Please do not hesitate to contact me.
Read more
Orla Guitars
Handmade guitars, with passion and love for the profession.
Acoustic guitars
Since I have been able to work in the guitar shop 'the Fellowship of Acoustics' for over 5 years. I was able to get a lot of inspiration. What you see in my guitars! Perfection is my goal!
Impressions
Only the best quality chosen for you
blog-posts